Dr. Caroline Claussen, PhD.
Dr. Caroline Claussen is Principal and Founder of C3 Inc. in Calgary, AB. With over 20 years of experience in the public and non-profit sectors, Caroline provides exceptional support to organizations looking to engage in high-quality, user-friendly research and evaluation.
After completing her Master's in Sociology from the University of Calgary, Caroline worked across the non-profit and public sectors, enabling her to excel in her role as Evaluator, and eventually Manager of Evaluation and Operations, at the United Way of Calgary and Area from 2005 – 2010. 
In 2019, Caroline completed her PhD in Sociology at the University of Calgary, providing her with extensive research and writing experience. Her background as funder, evaluator, and researcher provides her with the ability to support a wide range of projects and initiatives. 
For large, complex projects, C3 Inc. draws upon an outstanding pool of resources to build a powerful team of experts. Established relationships with an interdisciplinary group of professionals that includes other researchers and evaluators with content-specific expertise, data analysts, and graphic designers allows C3 Inc. to produce and deliver a polished and useable final product. 
Rida has almost 20 years of experience in the nonprofit and public sector, through a variety of roles in research, evaluation, community development, funding, stakeholder engagement and program management. With a BSW, MSW and PhD in Social Work, her consulting approach is person-centered, community-based and utilization-focused. 
Clients have said they appreciate Rida's ability to understand the nuances of their organizations, her approach in facilitating groups large and small, and her willingness to ask hard questions. She is particularly interested in addressing challenges through a systems lens and gets excited to 'map out' pretty much anything.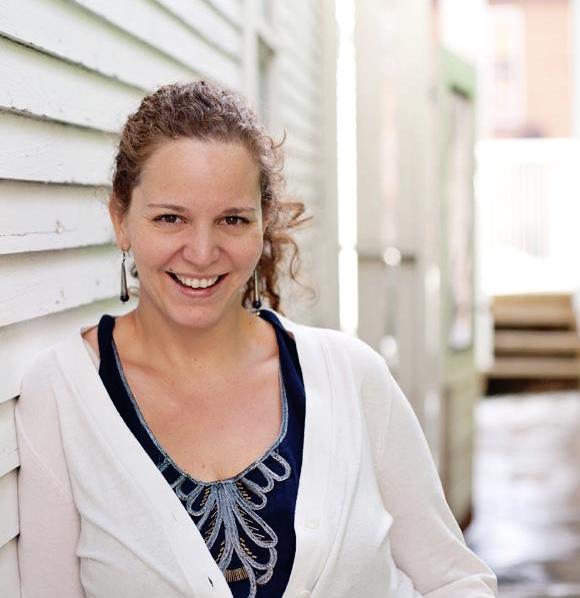 As a sessional instructor in the Department of Child Studies and Social Work at Mount Royal University, her students appreciate that she uses her 'real world' experience in human services to bring the classroom content alive. She appreciates their candor and for keeping her on her toes. Her love of cooking requires her to be creative, and she tries to extend that creativity to her work.